Exhibition: Rurality is a change of scenery
Chastreix
From 13 November 2023 to 24 January 2024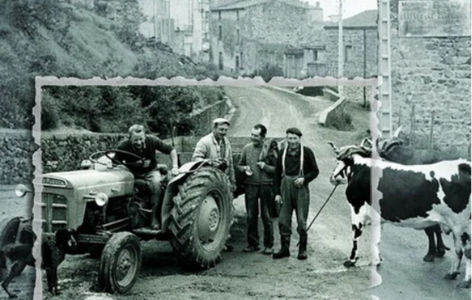 The thirty glorious years. In one century, our lifestyles have changed.
The world of the cities and that of the fields coexist.
With this exhibition, the Conseil départemental du Puy-de-Dôme invites you to discover this period of the Trente Glorieuses, from 1945 to 1975.
/* col-6_sm-12 */ ?>
Opening
From 13/11/2023 to 24/01/2024.
Closed on Sunday.
From 9.30 am to 12 noon.
Rates and
Means of payment
Documen
tation
Localisation
Last update 1 June 2023