Why not come to Auvergne for a holiday when everyone has gone back to work? Take the time to explore the Massif du Sancy at a more gentle pace in autumn. Added bonus: Sancy enjoys an ideal location in the middle of France and the Massif Central. Prepare for the Auvergne Indian summer!
Exploring amidst a burst of autumn colours
Yellow, red and a remaining hint of green… Enjoy all those autumn hues and smells on the Massif du Sancy mountainsides. The temperatures are still mild and ideal for a nature getaway with hardly another soul around! Here are a few suggestions for woodland walks that promise a feast for the eyes:
? Find your hiking itinerary thanks to Sancy Explorer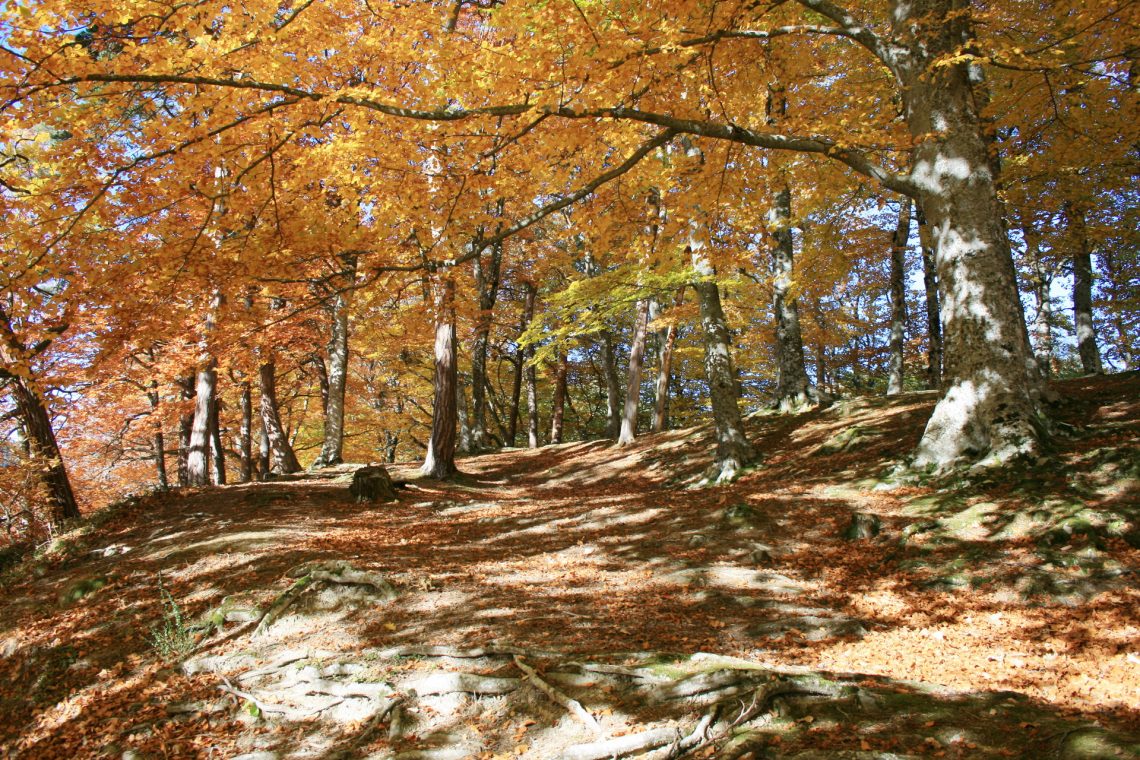 Puy de Sancy stands tall and alone, like a lighthouse among the rolling landscape below. The perfect spot from which to enjoy unique panoramic views over the Chaîne des Puys to the North and the Cantal volcano to the South.
Why not try these scenic walks brightened up by the colours of autumn:
Enjoy nature's generosity
On the paths of Sancy – 670km of waymarked trails, no less! – grab your favourite basket and experience the joys of mushroom picking. In September and October, the woods are full of girolle and porcini mushrooms. You are allowed to pick mushrooms in public forests but within reasonable limits: maximum 5 litres per person. And if you're not sure about the mushroom varieties you've picked, take the precaution of asking a pharmacist to check whether your harvest is edible.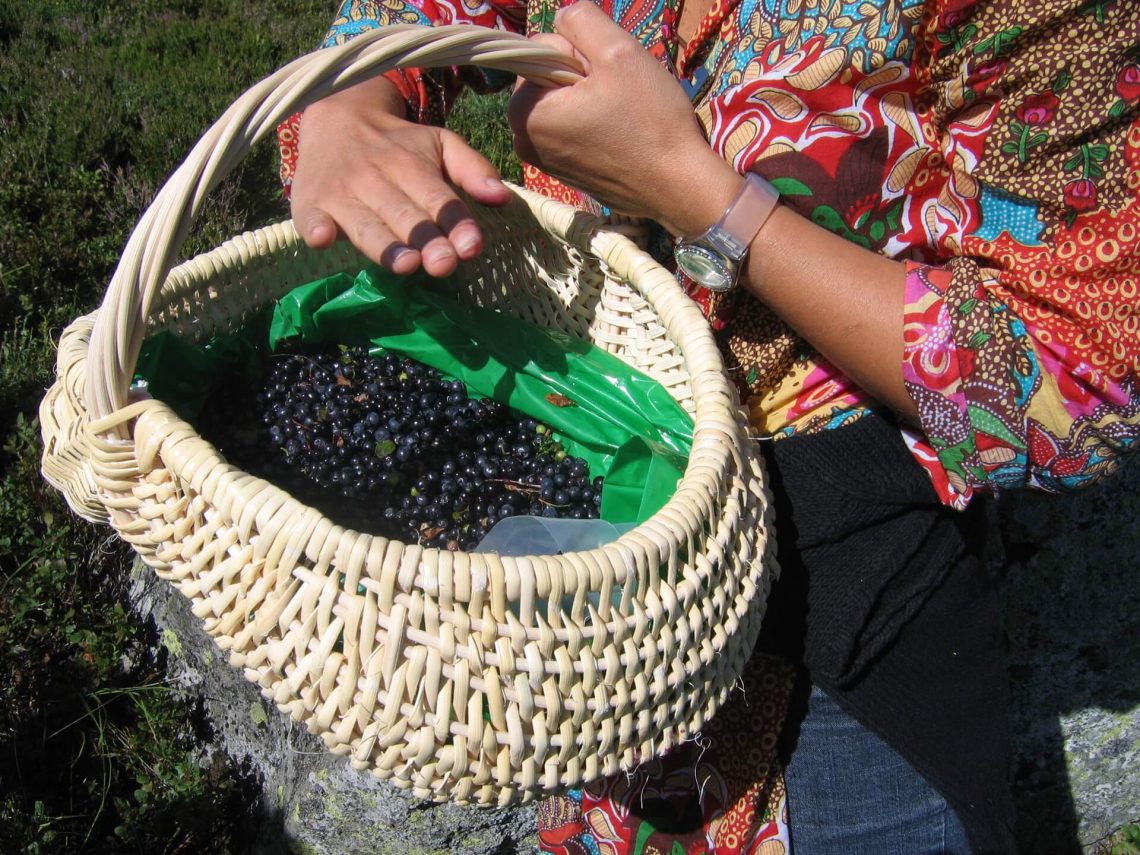 If you have more of a sweet tooth, you can harvest beautifully ripe blackberries along the paths on the edge of the forest. Pick those growing higher up and wash them before consuming. If you prefer blueberries, in Puy-de-Dôme you are generally allowed to hand-pick these from 1st August onwards. Perfect for making a delicious blueberry tart or homemade jam ?.
To harvest in the wild in the company of a guide, check out the Tourist Office's list of accompanied hikes on this theme. At Palfichade Farm in the Chaudefour Valley, Brigitte organises guided walks to pick wild plants and workshops to transform your harvest. plantes et des ateliers pour les transformer.
Local specialities
Time to enjoy all those delicious products! The restaurants serve these local ingredients in typical dishes like potée auvergnate (hotpot), truffade, stuffed cabbage and pounti. Copious dishes that go well with the season!! Or you can go shopping for local produce by visiting cheese dairies, honey farms and jam orchards where local producers have fewer visitors and more time to chat!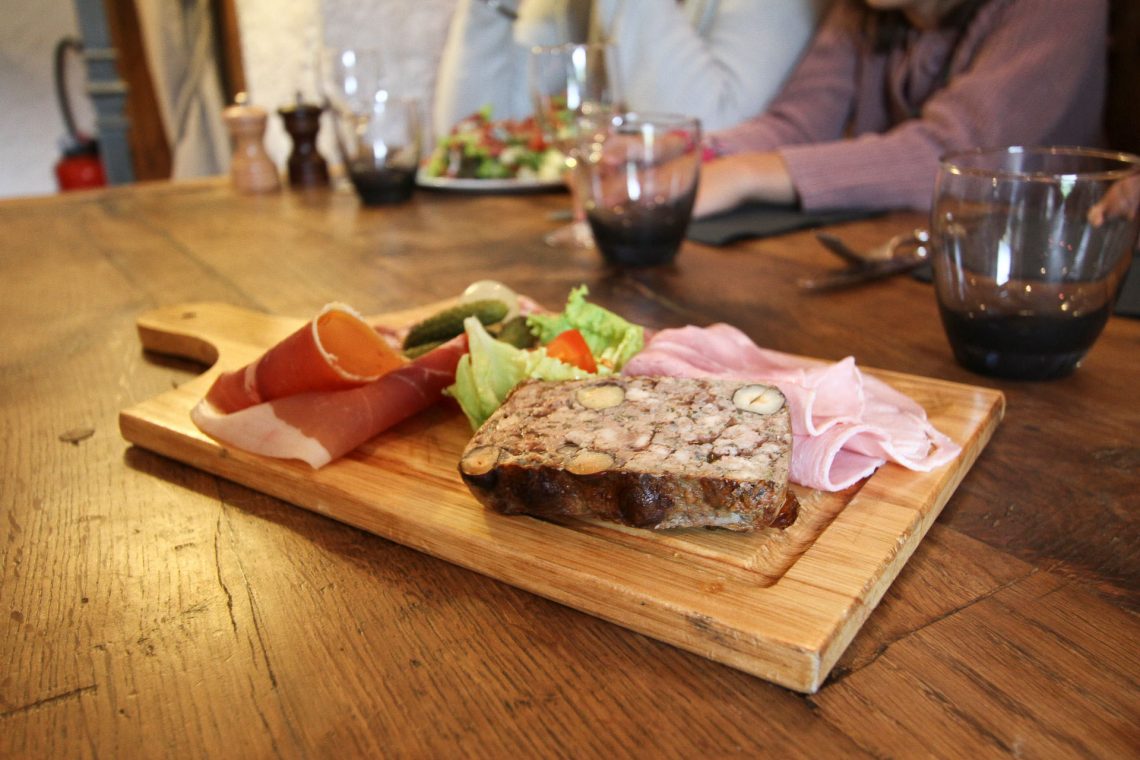 Meet the producers at the markets of Sancy. To find out when it's market day in the different villages, click this way…
Plunge into health-giving waters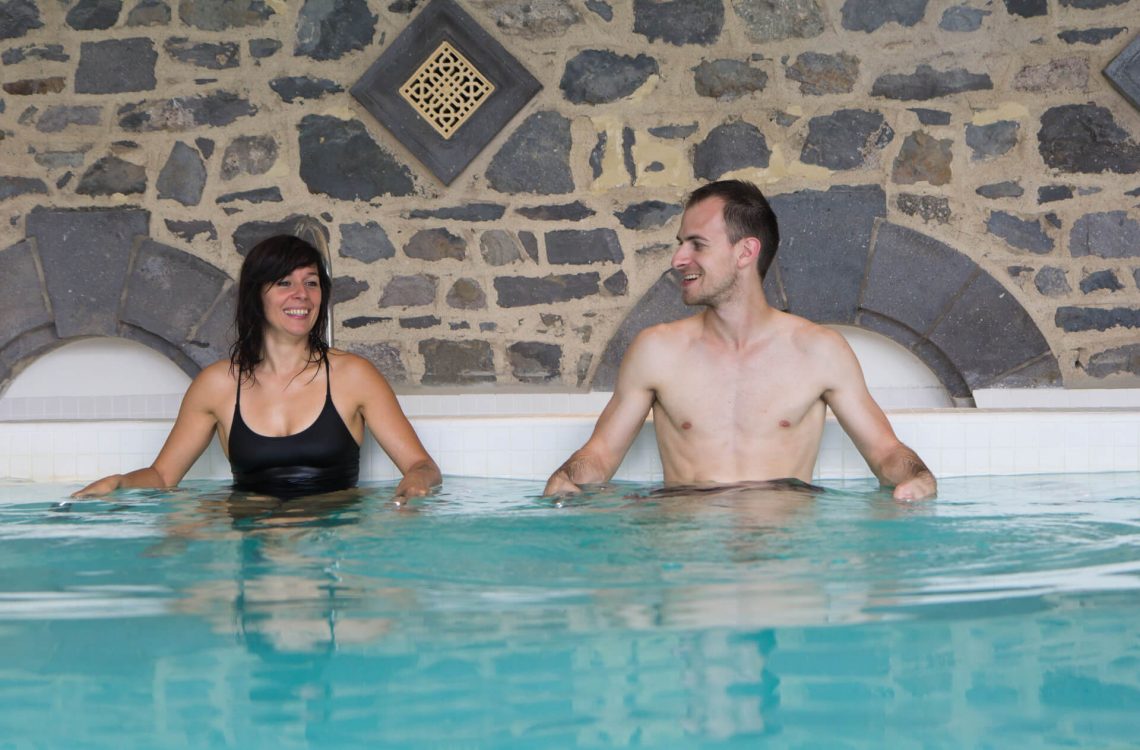 Sancy is full of springs and thermal waters. What better time than the return of cooler days to try the feel-good experience of the spa baths? The best place to go for the spa experience is the Thermes du Mont-Dore spa in La Bourboule where you'll enjoy the thermal waters in a historic setting. But Sancy is full of other wellness centres where you can enjoy that feel-good break.
? Find a wellbeing experience to unwind in Sancy
Visit the jewels of mountain heritage
From Romanesque art to spa architecture and medieval heritage, let the ancient stones plunge you into the region's history. Here are 4 Sancy heritage must-dos that you can take the time to enjoy in autumn: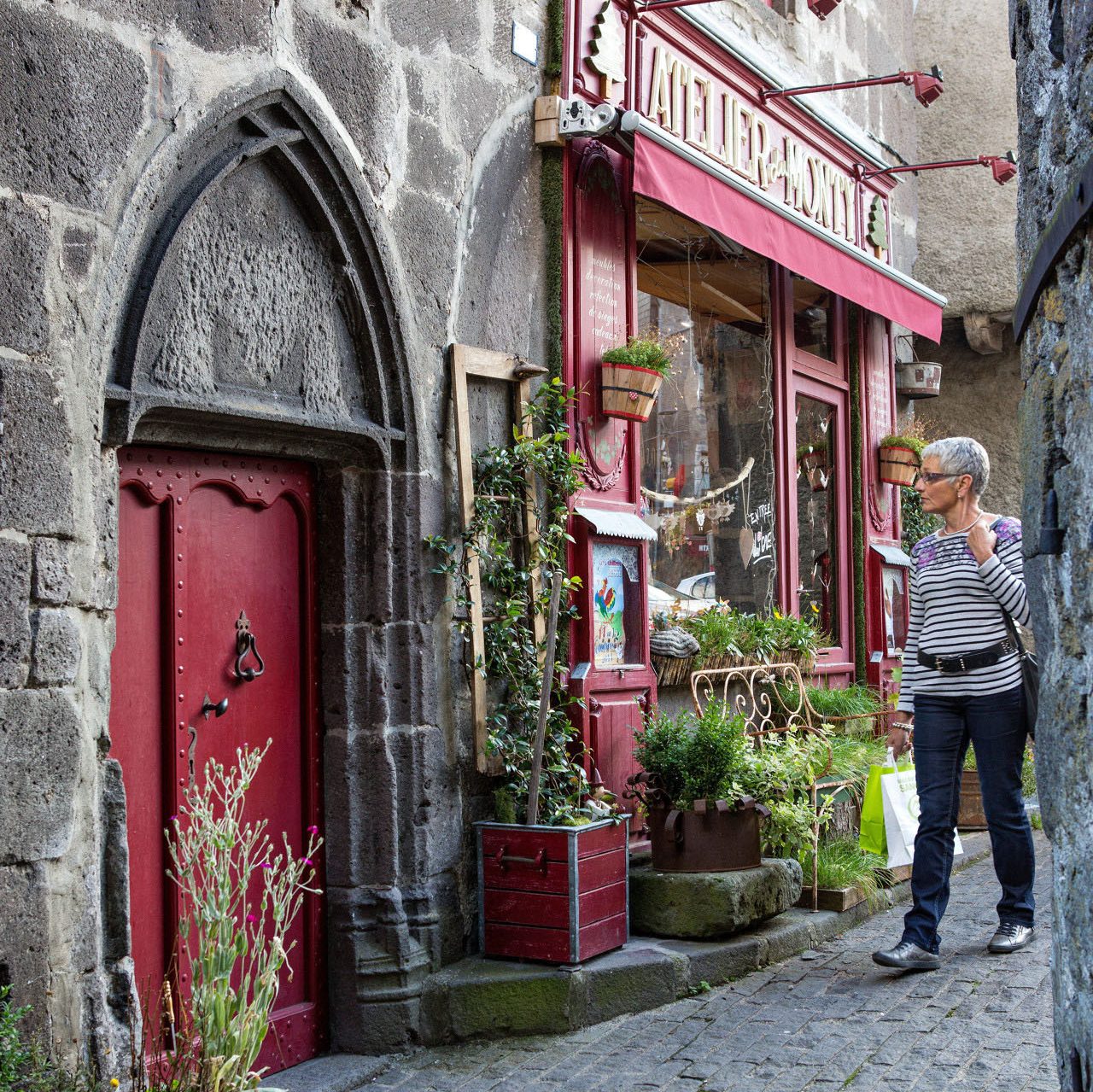 And if it rains, no worries! You'll find plenty of indoor tours in autumn, such as:
? Check out all the other tours in the Massif du Sancy
Near Sancy, at the foot of Puy-de-Dôme in the Chaîne des Puys, Vulcania is the ideal place to spend a day in the warm to learn all about volcanism, both in France and elsewhere, through a fun scientific approach.
Liven up your days and nights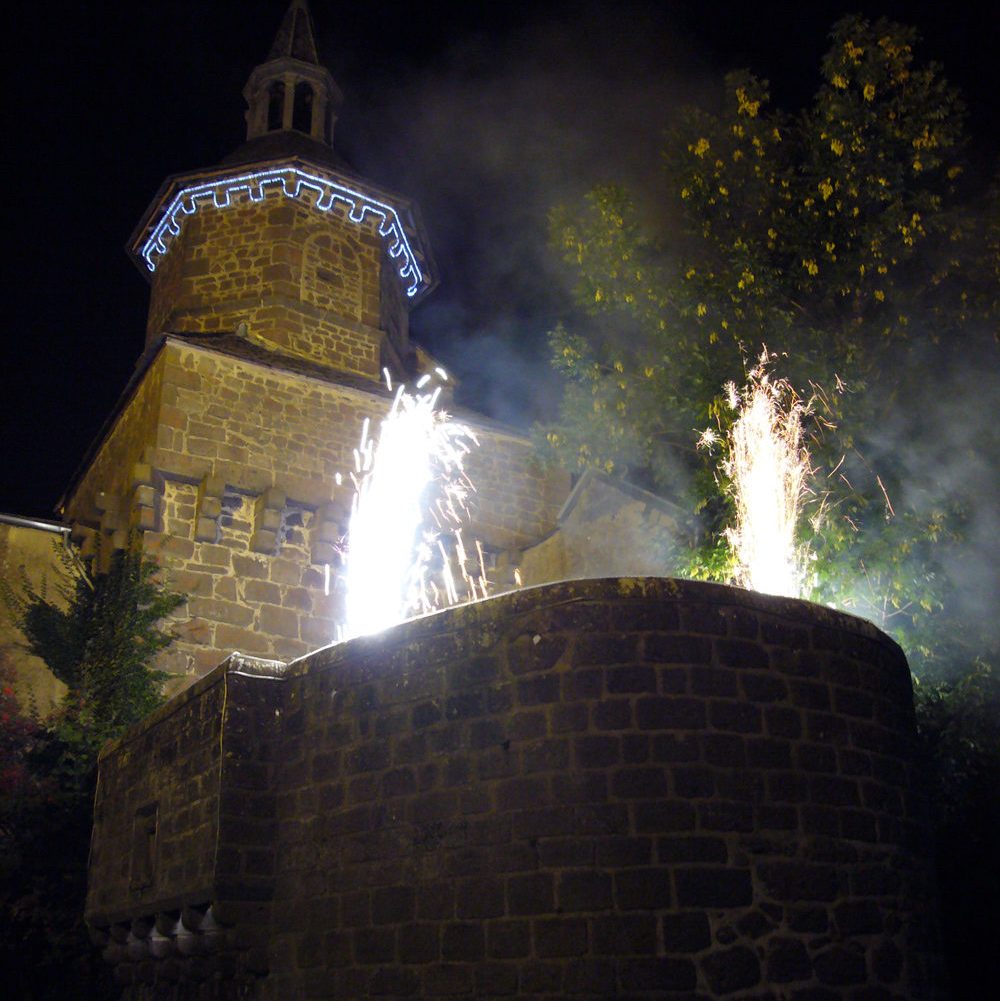 Some of Sancy's major events take place in autumn. Of course there are the National Heritage Days, but that's not all! Here are a few ideas to help you find the event that will give you a buzz: