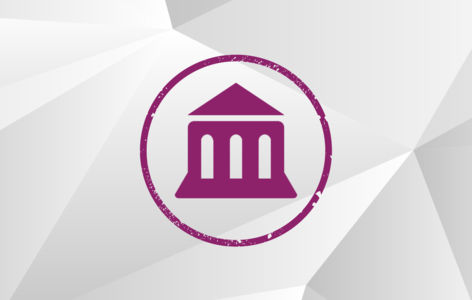 La commune de Murol, située au cœur du Parc des Volcans d'Auvergne, fait partie du canton du Sancy. Classée station de tourisme, elle est composée de plusieurs villages et couvre une superficie de 15 km² avec une altitude qui varie de 785m à 1500m.
/* col-6_sm-12 */ ?>
Opening
Every day throughout the year
Opening hours on Monday, Tuesday, Thursday and Friday between 9 am and 12.30 pm and between 1.30 pm and 5.30 pm. On Wednesday between 9 am and 12 pm.
Closed Saturday and Sunday.
Closed exceptionally on January 1st, Easter Monday, Feast of the Ascension, Whit Monday, May 1st, May 8th, July 14th, August 15th, November 1st, November 11th and December 25th.
Rates and
Means of payment
Localisation