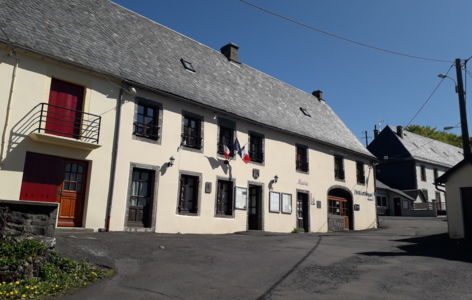 En allant à la mairie, vous avez accès à tous les services administratifs, à un relais d'information touristique, au Wifi 63 et à un service de prêt de livres.
/* col-6_sm-12 */ ?>
Opening
From 01/01 to 31/12
Opening hours on Monday, Tuesday, Thursday and Friday between 8.30 am and 12 pm and between 1.30 pm and 4.30 pm. On Wednesday between 8.30 am and 12 pm.
Closed Saturday and Sunday.
Closed exceptionally on January 1st, Easter Monday, Feast of the Ascension, Whit Monday, May 1st, May 8th, July 14th, August 15th, November 1st, November 11th and December 25th.
Rates and
Means of payment
Localisation